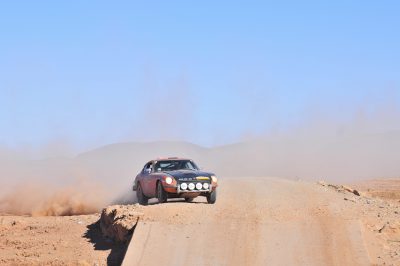 The new hero's of this ONCE IN A LIFETIME adventure will start there engines in October 2021
You might be tempted to be involved. You can, as a competitor, official, sponsor or press partner. Than do not hesitate and get yourselfs on board.
THE ROUTE IT IS NOW OR NEVER
Three continents – Europe – Asia – Australia
Twelve countries – Netherlands, Germany, Czech republic, Slowakia, Hungary, Rumania, Bulgaria, Turkey, Iran, Pakistan, India and Australia.
Approx 16.000 kilometers in 40 days.
There are two category's
Category 1:
Cars build before 31 December 1968, the Marathon Category.
Category 2:
Cars build after 1 January 1969 and before December 1979. Trial Category
CLASSIC EVENTS – THE ORGANISERS
In the last 20 years we organised events like:
– Twenty Winter Trials
– The Trial to the Nile
– Carrera Copacabana
– Safari Rally's
– Carrera Mediterana
– Himalaya Trial – Carrera Mediterana
-The Kiwi Trial – Wings Wheels and Goggles
-15x Concours d' Elegance Paleis het Loo etc etc etc.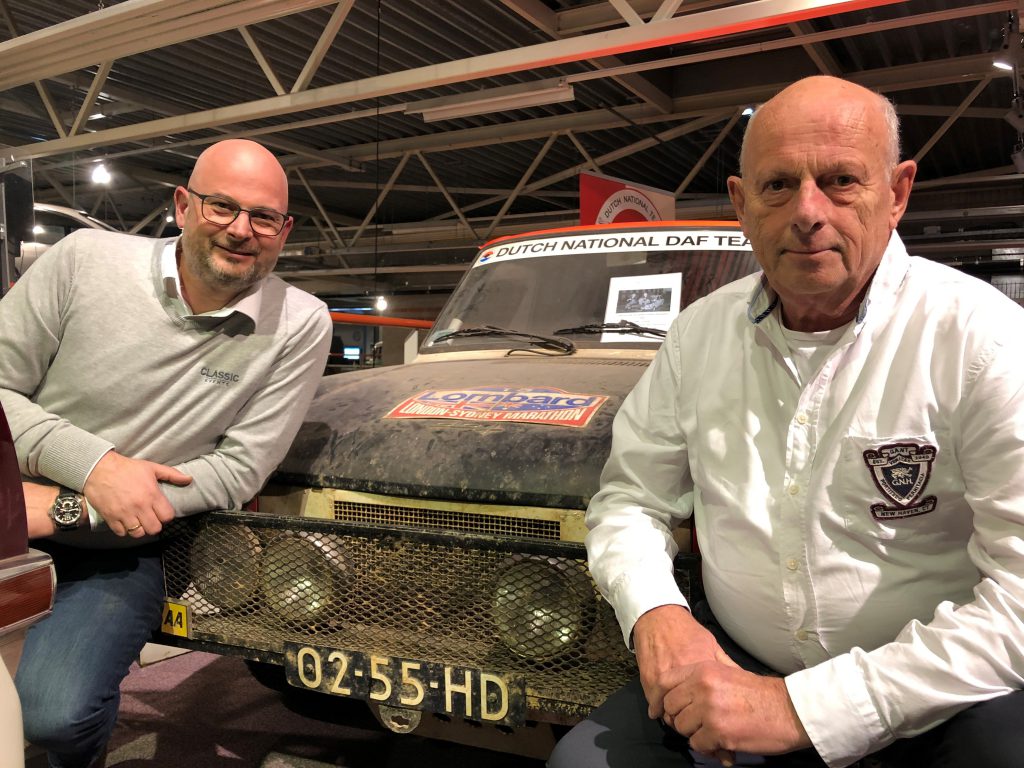 Informatie over deze rit: http://www.thewintertrial.nl